OH MY GOSH YOU GUYS!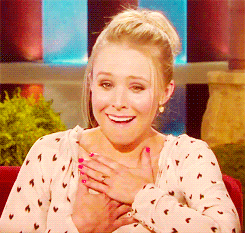 I got back from hosting my first ever self-care retreat on Monday and WOW. It was honestly so life changing and I still haven't quite wrapped my head around how freaking incredible it was. I am just filled with so much love and my heart is exploding with joy and gratitude. I feel so lucky to have had the opportunity to not only run a weekend retreat but for it to exceed my expectations entirely.
6 months ago I decided I wanted to work with women on a deeper level. I wanted to create a safe space for them to uncover what was holding them back and facilitate an environment for them to reclaim their power. The idea of a self-care retreat was born. It was just a thought. A single thought. But it was a thought that planted a seed. A dream that I couldn't let go of. I had no idea how I could make this dream possible. I had never done anything like it before. But I knew I could make it happen. I deeply believed that I could manifest it. I wrote my dream down in my journal everyday. I affirmed 'I run sold out self-care retreats for women who want to put themselves first and reclaim their power', writing it as if it was already true. I reaffirmed it day in and day out. Repeating it over and over. Telling everyone it was going to happen. Telling myself it would happen. Believing it was already true. Feeling it had already happened. And on Monday, I got back from that exact retreat. The exact retreat I dreamed of with the perfect group of women. Not only that but it actually exceeded my expectations and was even more transformational than I had dreamed of 🙏 I MANIFESTED IT ✨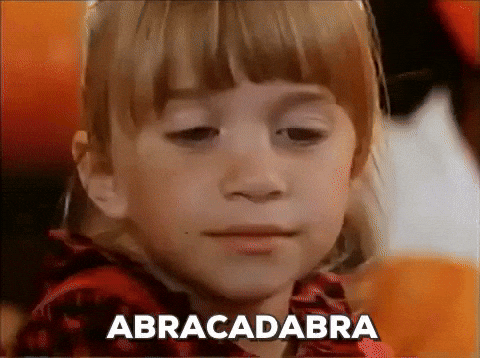 I believed I could do it, and so I did. I made it happen. And if I can do it, so can you. So what is on your heart that you so desperately want to be, do or create? What dream is on your mind that you have always wanted to achieve? Because only you have the power to make that happen 👇
Step 1: Grab your journal and GET CLEAR on what it is you want. Don't be vague. Be super specific, right down to the tiniest detail. The more realistic you can make it feel, the easier it is to manifest it. Step 2: Take ALIGNED ACTION TODAY. What can you do right now, to put your dream into motion? Maybe it is to simply write it down, or say it out loud or tell a friend. Maybe it's something bigger. Whatever it is, take aligned action and do it today. The only thing standing in between you and what you want is YOU! I shared a video on my social media showing the gorgeous house we stayed in and shared a little bit of what we got up to. If you're thinking of coming to the next one (2020) then you can watch the video here to feel all the vibes and get excited!
Watch here >>> If you would like to come to my next self-care retreat (2020, dates TBC) then take aligned action and let the Universe know you are manifesting it by sending me an email! I can't wait to hear from you boo!
Love Georgia xx